Office 365 is now Microsoft 365
Goom is a Microsoft Gold Partner and has been helping SMEs and large companies to implement Microsoft Office 365, to improve the use of its applications and to rationalise IT spending for 7 years.
Microsoft Office 365 is the market-leading productivity platform that provides businesses with a secure, flexible and scalable cloud environment. It includes the latest versions of applications such as Word, Excel, PowerPoint, Outlook, Teams and Sharepoint.
Microsoft 365 apps give you the tools to be more productive on-the-go
Discover Microsoft TEAMS! The solution that allows your company's employees to collaborate in a very simple and secure environment.
In addition, Microsoft Office 365 includes Sharepoint Online. Integrated cloud-based document management software that allows you to easily develop an intranet for your departments and employees to collaborate in a digital document environment.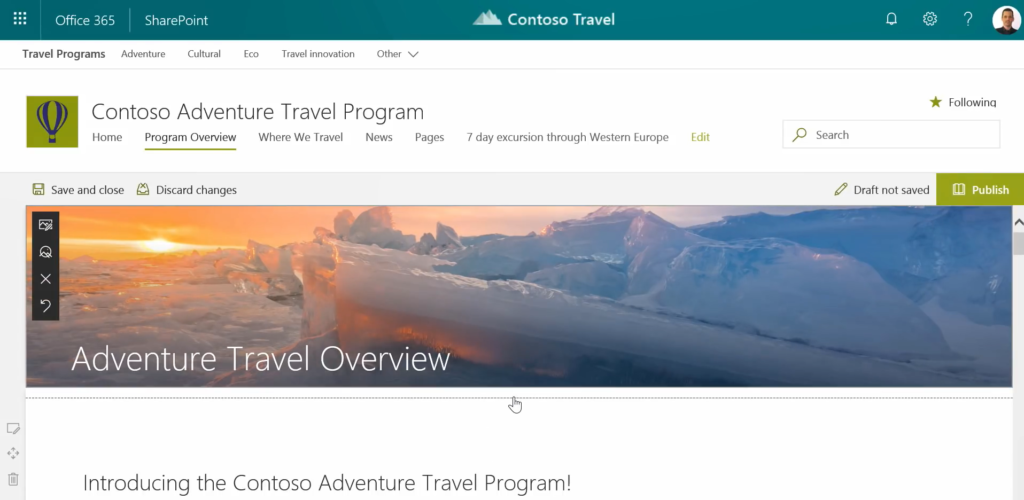 Do you want to try it?Write to us and in less than 24 hours we will send you an access to a TRIAL of Microsoft Office 365. In addition, we will guide you in its use and answer your questions without any obligation.
Our experience. Goom has been providing a comprehensive service regarding Office 365 for 7 years to more than 100 companies and 5,000 users. The main services we offer our customers are:
Microsoft Office 365 offers many advantages over the traditional way of purchasing the Office suite, such as the following:
Because every business is unique, Office 365 offers customised solutions
Microsoft Office 365 adapts to different types of companies, taking into account their size and specific needs. Essential productivity software that moves towards innovation in the search for greater performance and is key to digital transformation.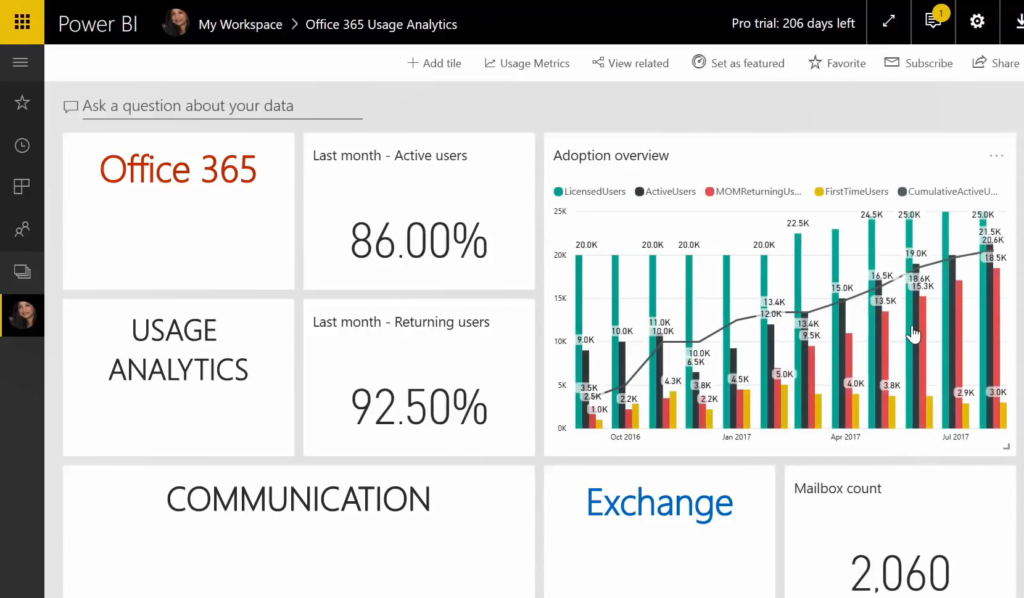 Tell us what you need and we will help you choose the best Office 365 plan for your business. Parameters such as which applications are needed, the mobile applications to be considered, the email the firm will use, the need or not for high definition video conferencing or the storage and file sharing requirements have to be taken into account.
We can install Office 365 in your company and set up all user configurations. Many companies use Office 365 and have optimised their tasks. For example, it makes it easier for you to share documents and interconnect different Office tools (Word, Excel, Powerpoint, OneNote, Outlook, Microsoft Teams...).
Fill in this form without obligation and we will tell you the steps to follow for the migration of your company's e-mail.
Microsoft Office 365 regularly updates its existing apps to improve the user experience. In addition, new productivity tools are also regularly released in the Office environment.
This constant updating is the main difference with the offline versions, such as Office 2013, Office 2010, Office 2016 and the recent Office 2019.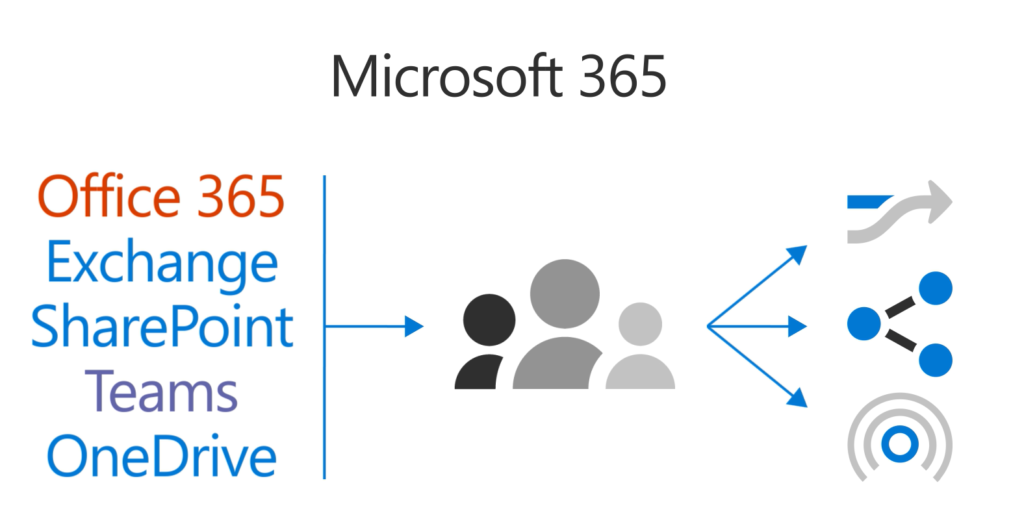 Microsoft Office 365 integrates natively with thousands of Microsoft and third-party applications. Discover the full suite of applications built on top of Microsoft Office 365 here.
In addition to standard applications and connectors, at GOOM we specialise in customised integrations with our own or third-party applications that companies have in place.
Do you want an appointment with a consultant?
Contact us with no obligation and we will advise you. Start the digital transformation of your company!