We have developed a solution for departments and companies that manage Health & Safety.
It is a solution integrated into Microsoft Dynamics 365 that allows the entire process to be managed from the moment an accident is reported until the actions are closed.
It also enables the management of preventive actions and the implementation of a strategic health and safety plan.
With the integration of the solution through SharePoint, a complete document management associated with each event or action is included.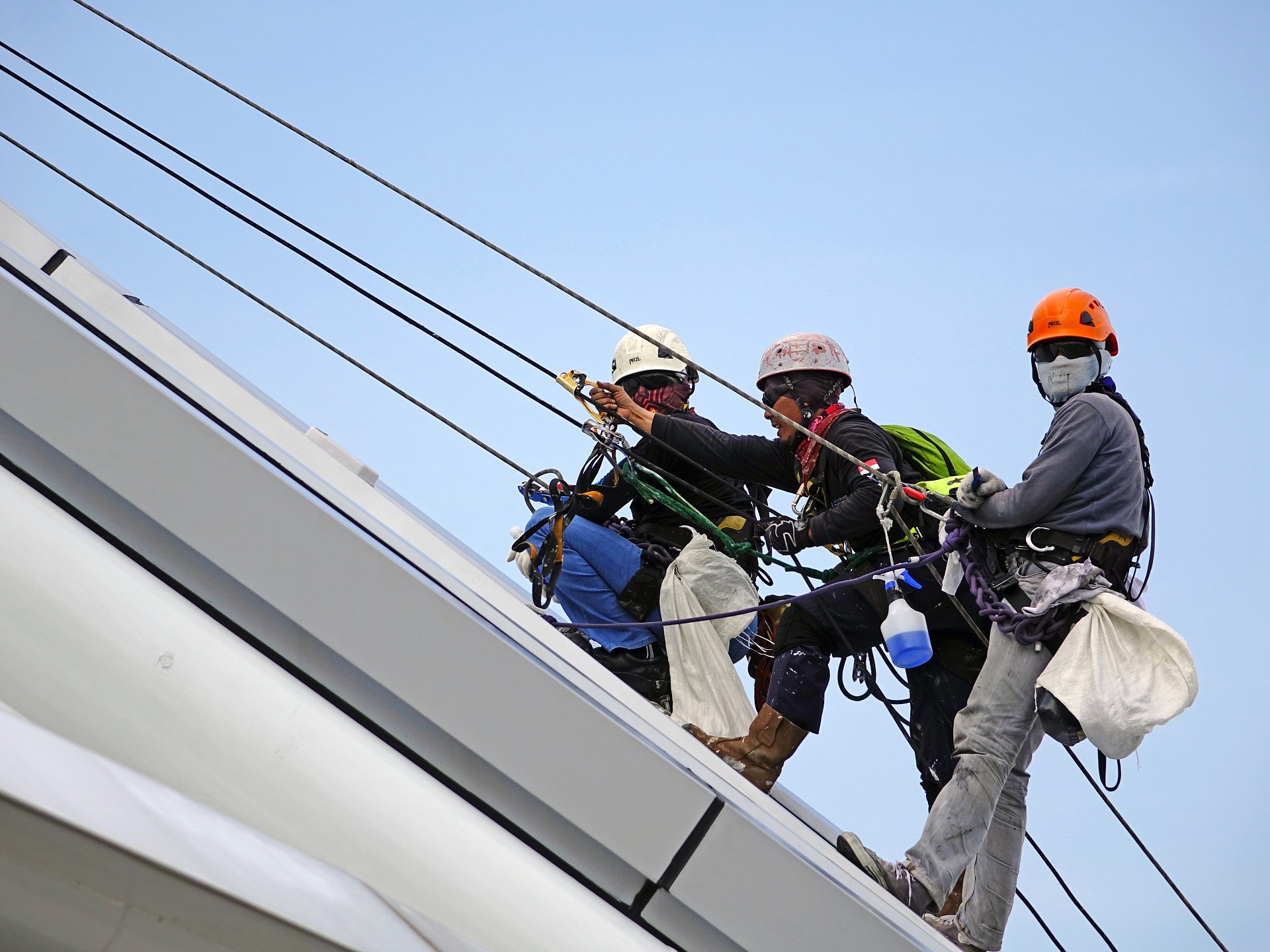 It includes a reporting system in Power BI that allows the entire organisation to consult dashboards with information on health and safety developments.
With the solution we propose, the deployment is very fast and will have an impact on the whole organisation as all employees will have at their disposal a tool to communicate and consult all the information related to health and safety: accidents, preventive and reactive actions, accident rates...
The implementation of Dynamics 365 for Talent is fast and scalable. You can acquire more functionality as the company requires it.
The solution is developed on the platform of Microsoft Dynamics 365 and Office 365, so we evolve the solution with constant improvements of Microsoft's collaborative platform like Flow, Teams, PowerApps, etc.
It is a solution for companies with more than 500 employees and has a cost of:
Health and Safety Department
Theabove price includes everything: use of the software in the CLOUD, so there are no additional software or hardware costs.
Do you want an appointment with a consultant?
Contact us with no obligation and we will advise you. Start the digital transformation of your company!