Goom is a Microsoft Gold partner founded in 2013 with a senior team experienced in technology consulting and implementation of Microsoft solutions .
We were pioneers in the deployment of cloud-based solutionssolutions, a commitment that over time has established itself as Microsoft's core core strategy of Microsoft. In addition to the consultancy and implementation service, our team develops customisations and vertical and vertical solutions oriented to specific sectors, covering the specific requirements of each organisation.

The successful implementation and evolution of new technologies in the company depends on 2 factors:
The trust in the Partner is fundamental to the success of the. Choosing a trusted partner who understands your business and has the ability to respond to your needs is the first step in digitally transforming your business.
We use SCRUM methodology for project management and Azure DevOps for software development. 
At Goom we prioritise the protection of personal data. In this line, one of the main points is the power to control the use of the user's personal data, guaranteeing fundamental rights and public freedoms. For this reason, we have mechanisms, procedures and ways of action for the processing of personal data of all interested parties (customers, employees and other entities).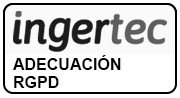 Quality and safety policies
Our aim is to be leaders in quality, in the solutions we implement and in the service we provide. To achieve this, we rely on the motivation and participation of all team members and we promote continuous improvement of the management system based on the ISO 9001standard.
We are also committed to information security and therefore have an Information Management System certified according to the ISO 27001standard.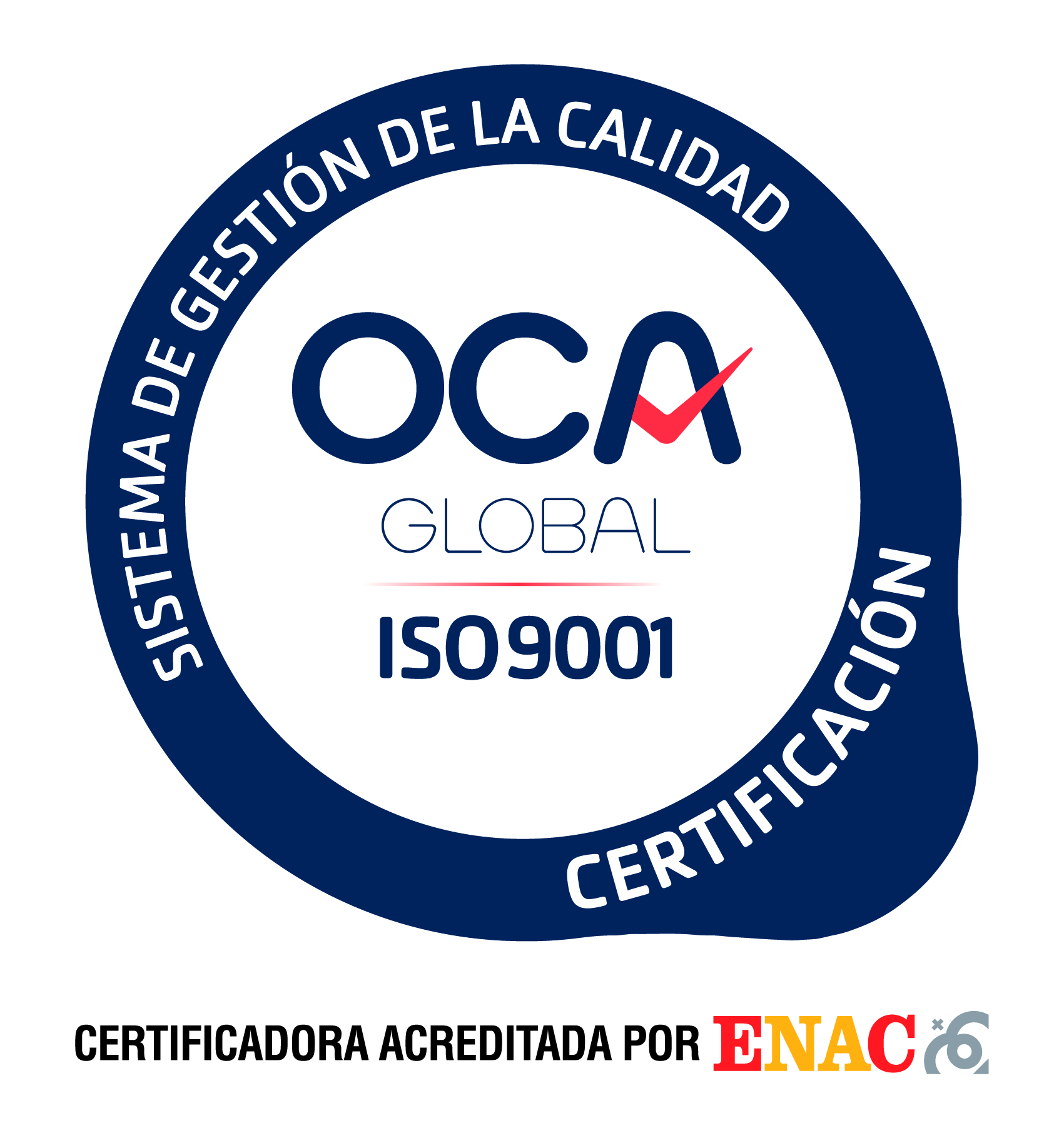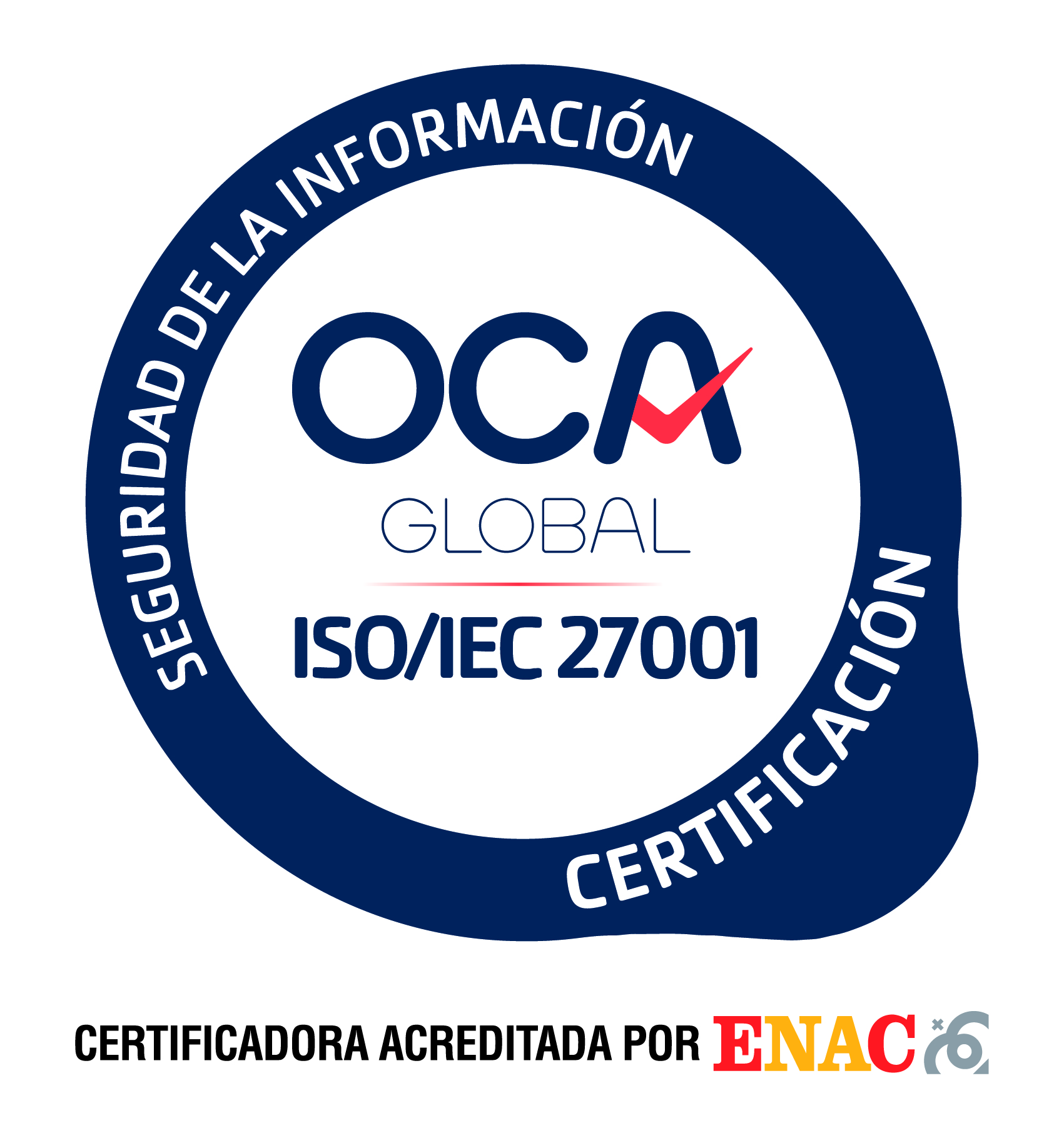 Corporate social responsibility
What can you achieve by relying on our expertise?
Eduardo Alonso
Managing Director
Raquel Hoyo
Microsoft Dynamics 365 Manager
Almudena Bodega
Sales Manager
Roberto Saiz
Power BI Manager
Elias Pequeño
Technical Director
Alicia Jara
Head of Office 365 and Microsoft Azure
Patricia Hidalgo
Head of Business Central
Teresa Arango
Marketing Manager
Do you want an appointment with a consultant?
Contact us with no obligation and we will advise you. Start the digital transformation of your company!