Online sessions of Microsoft tools for SMBs
Get trained and informed to get the most out of the solutions and advance in digital transformation.
Access to Microsoft Dynamics 365 video tutorials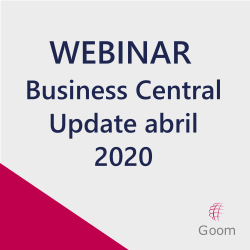 Summary of Business Central's new features and offerings released in the April 2020 update (Release 2020, Wave 1).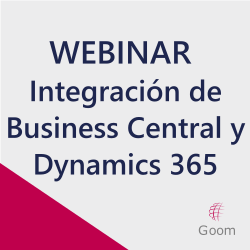 Integration with Dynamics 365
Keys to the Business Central and Dynamics 365 integration process to connect processes and data.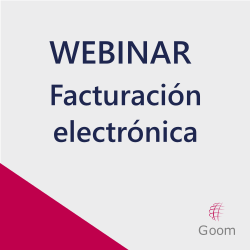 Creation and management of electronic invoices in Business Central with B2Bconnector for Dynamics.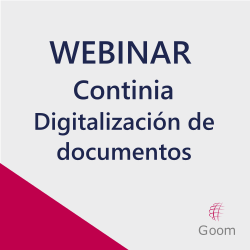 Continia Document Capture
An integrated solution in Microsoft Dynamics for scanning and OCR reading of documents.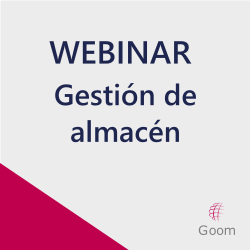 Warehouse, maintenance and logistics management functionality with Business Central and its financial impact.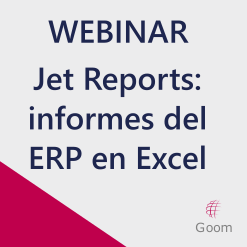 Create advanced Business Central (NAV) reports directly in Excel with this tool.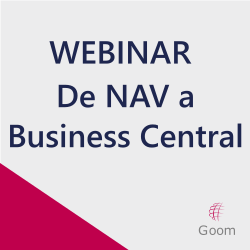 From NAV to Business Central
How and why to upgrade to the latest version of Microsoft ERP. Keys to the migration process.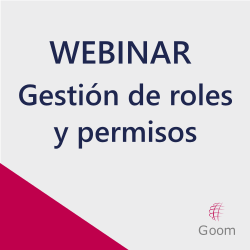 Roles and permissions in the ERP
Configuration of roles and permissions in Business Central to control access to information and data.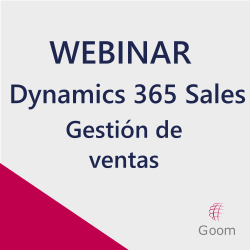 How to achieve effective sales strategies and customer loyalty.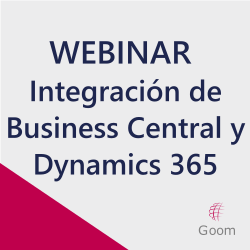 Integration with Business Central
How to integrate the Dynamics 365 platform with Business Central.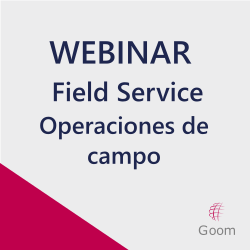 Dynamics 365 Field Service
 A tool to efficiently manage and schedule your field resources.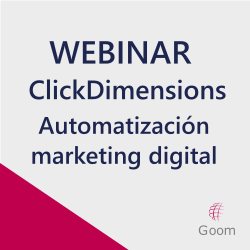 Digital marketing platform integrated with Dynamics 365.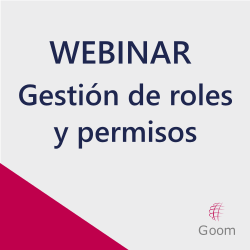 Management of roles and user permissions in Dynamics 365.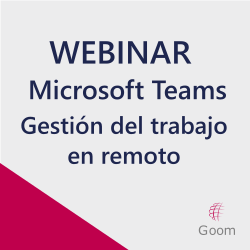 How to telecommute with Microsoft Teams? A tool to collaborate and work remotely with your team and clients.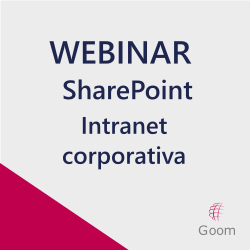 A tool to collaborate with your team efficiently and with Microsoft's security and access control guarantees.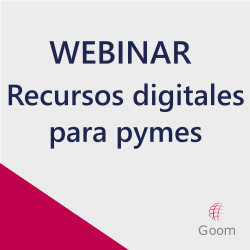 Microsoft tools that help SMEs to face the challenges and new market scenarios.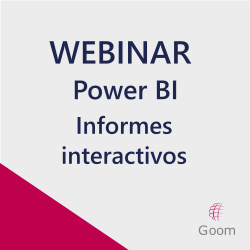 Create reports and interactive visualization dashboards with Power BI.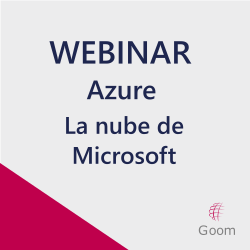 Teleworking with Microsoft Azure: what you should know and how you can sign up.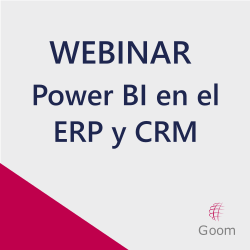 Integration of Power BI in Business Central and Dynamics 365.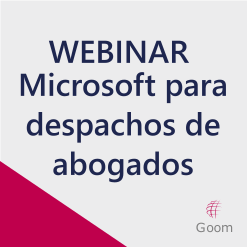 Digitization of the daily processes of law firms with the Microsoft platform in the cloud.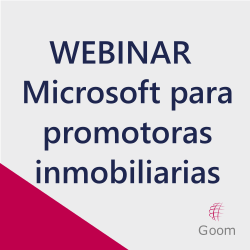 Microsoft for real estate
Digital transformation of real estate developers with a solution based on Microsoft Dynamics 365.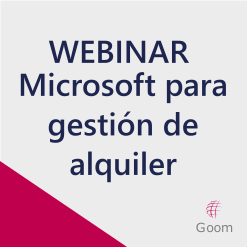 Microsoft platform for vehicle, machinery, asset and fixed assets rental management companies.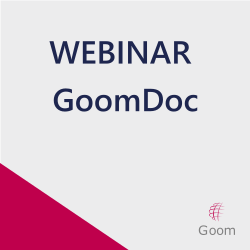 SharePoint and Business Central integration incorporating document management directly from the ERP.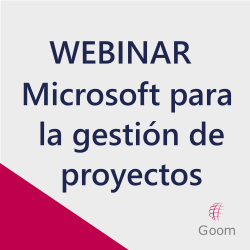 Microsoft platform for integrated project management and service sector companies.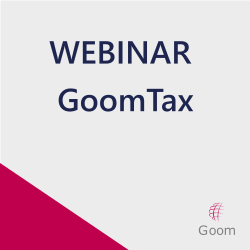 Advanced solution for tax management from the Dynamics 365 Business Central platform.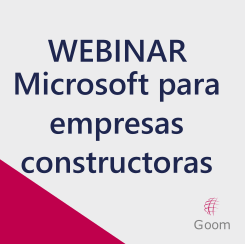 Microsoft for construction companies
Microsoft Dynamics 365 platform oriented to the needs of construction companies.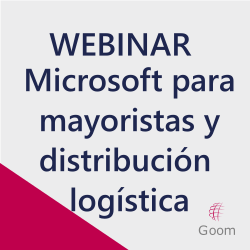 Microsoft cloud platform oriented to wholesale and logistics distribution companies.