We summarize some of the main new features of Teams after the latest updates.
What's New in Microsoft Teams | July 2022
---
Meetings
Improvements are introduced in the connection between Teams and Microsoft Forms to take better advantage of surveys from the collaborative app. In fact, the Forms app within Teams has been replaced by another one called Polls. In addition, design adjustments have been made:
The list of suggested surveys has been moved to the side panel.
Users can show or hide the side panel according to their needs.
The creator of the polls will be able to see how they will be viewed by the audience once they are launched.
A list of recently created surveys is also added for easy access and reuse, and an animation like the following is added after user responses: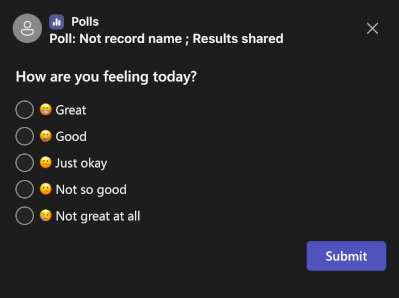 On the other hand, a new type of question has been added: the rating. This type of question allows users to give feedback through different symbols. In addition, response analytics is improved by introducing elements such as color highlighting.
Call
The possibility of deleting calls from the mobile and desktop history is added and, from now on, the call recording announcements will appear in the default language of teams. Another major new feature is the improved Common Area Phone license.
Devices
A new manage button in the Teams panel from which reserved rooms can be released and returned to the room inventory. Through this button you can also extend the reservation of a room.
Chat and collaboration
A very important improvement is that LinkedIn profiles can now be integrated into Teams. From the chat, channels, calls or meetings in Teams you can see directly the LinkedIn profile: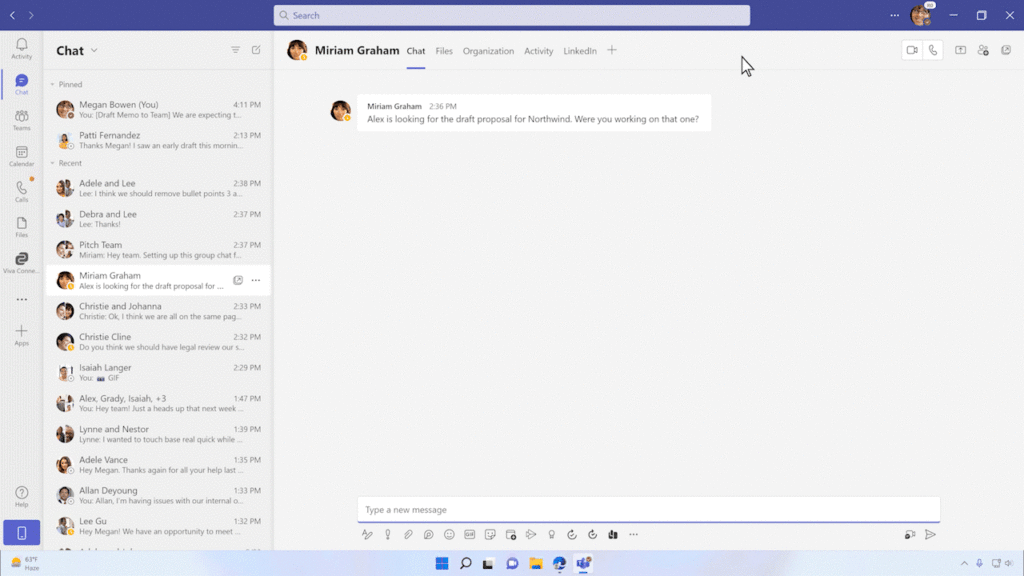 ---
Check out all the Microsoft Teams July 2022 News here.