When a company changes or upgrades its IT system, it is often necessary to migrate data from the previous system: customers, suppliers, assets, products, and historical movements.
In the service we offer, the new system does not start from scratch, but the companies have the necessary information to be able to continue with their business.
The migration plan we developed is executed in 3 phases:
In addition, we offer training services to companies on Microsoft technologies: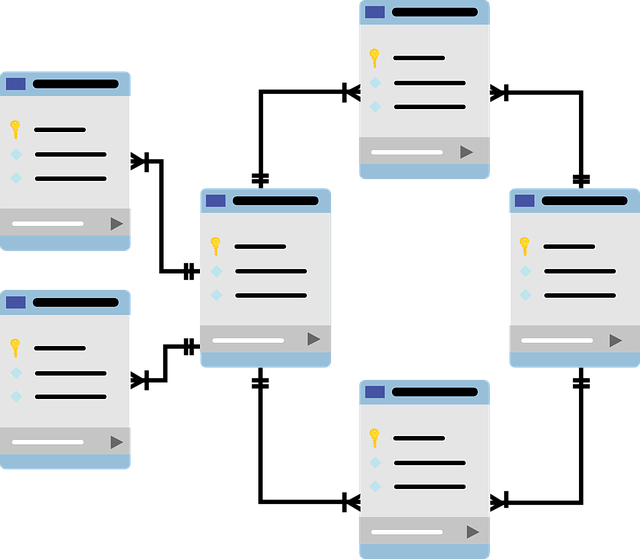 Do you want an appointment with a consultant?
Contact us with no obligation and we will advise you. Start the digital transformation of your company!